latest news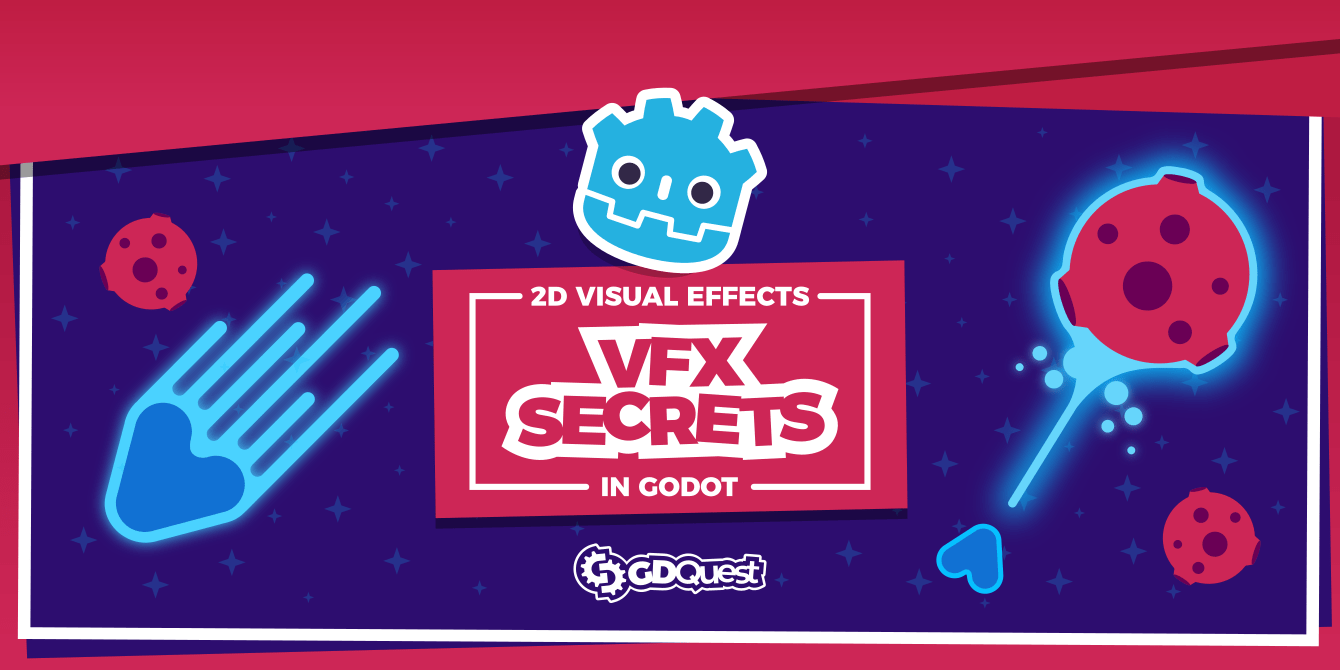 Our new course to learn to design 2D visual effects for games in Godot is out!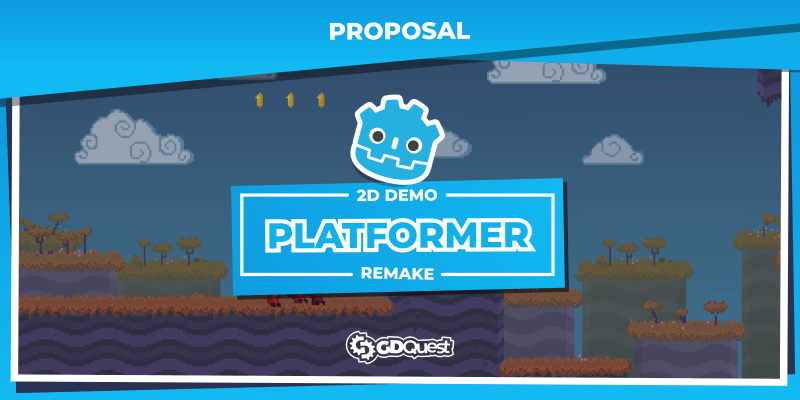 We've finished up reworking the official 2D Platformer demo using our code guidelines. Take a look at what we changed and why.
Latest courses

GDscript is getting optional typing syntax in Godot 3.1! Get started with it in this intro tutorial.

by: Nathan Lovato on: Aug 2018
Learn to code shaders from scratch in Godot
Watch hundreds of free tutorials
Work with the most advanced Free Software