Latest news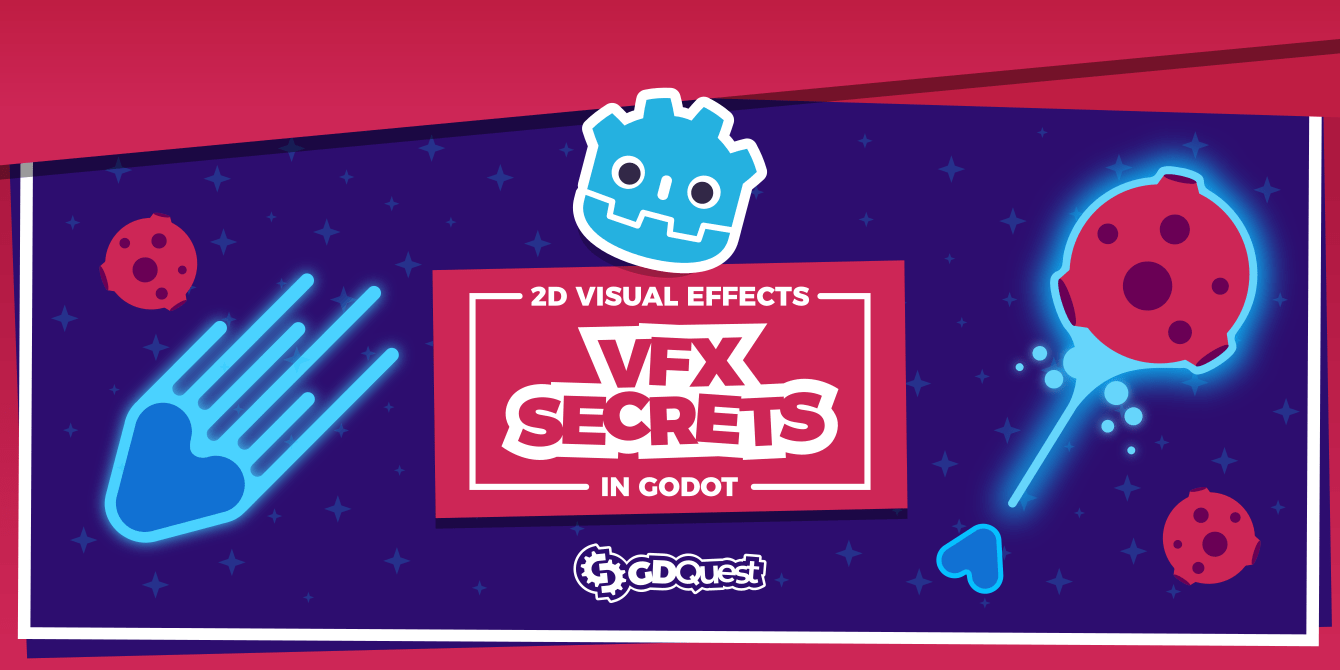 Our visual effects course for Godot is now out with 4 new effects and lessons. Get it now!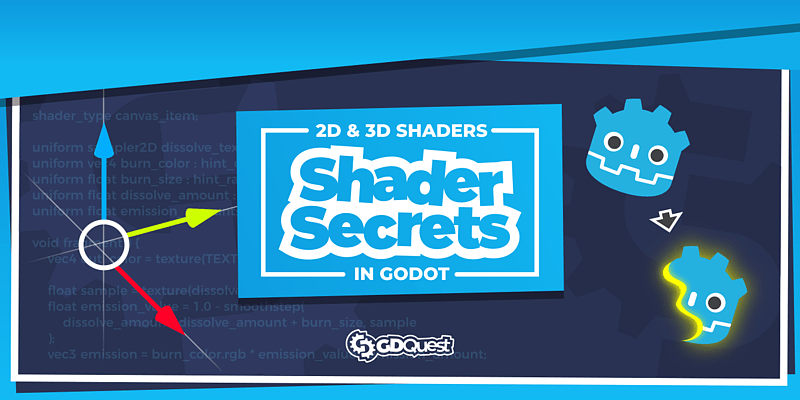 Our shader course, Shader Secrets, is out in early access! Learn to write professional shaders for games in the professional free game engine Godot.
Watch hundreds of free tutorials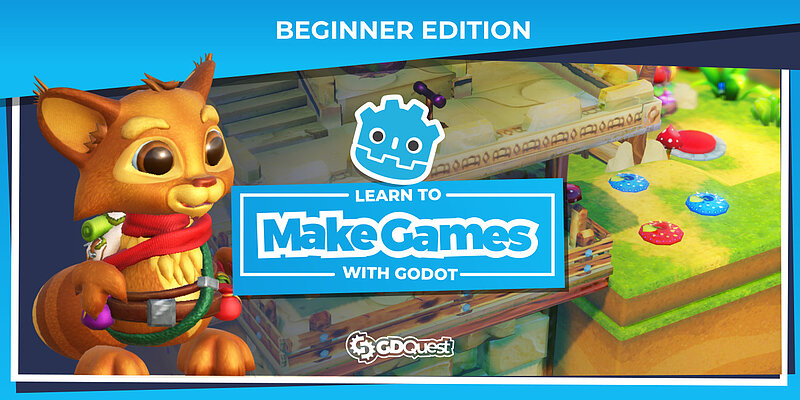 This learning path and free guide is a curated list of free resources to get started with game development using the Free and Open Source engine Godot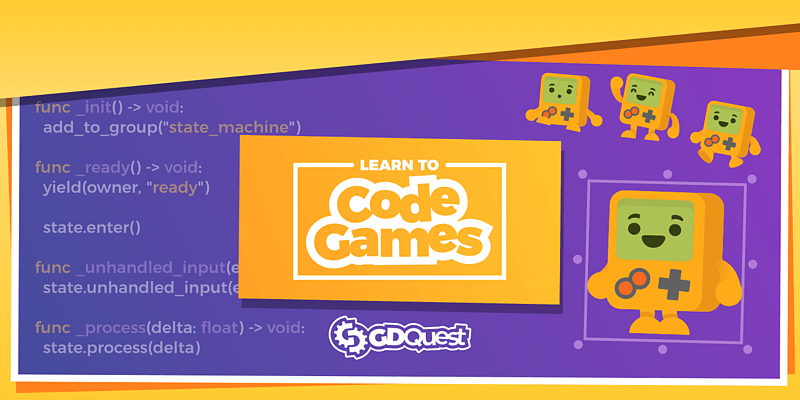 You want to create your own games but have no programming experience? This guide is for you! This series will help you to get started with game code and design.
Work with the most advanced Free Software
Get Free and Open-Source tools
We develop tools and demos to help you learn to make games faster.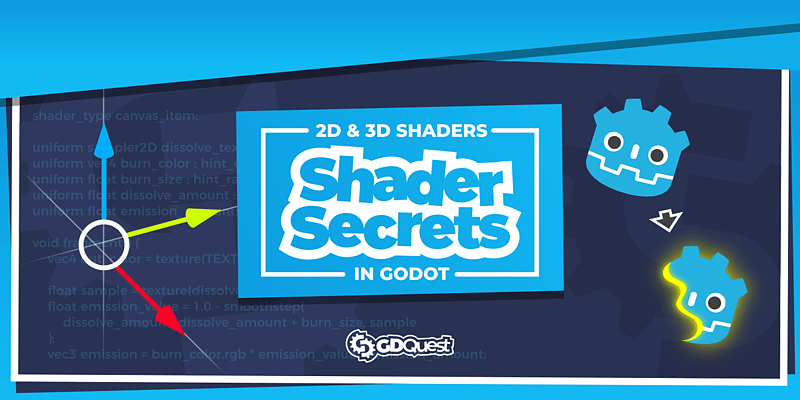 Open-Source 2D and 3D shaders for the Godot game engine. All coming with complete demos.
Meet the team
GDQuest is a Free Software project led by an international team of experienced developers and tutors.
Senior Developer
Senior Developer
---
Ready to get started?
Take your game creation skills to the next level for free
Get started
---