Learn to edit videos with Blender's Video Sequence Editor. And edit much faster with our Free and open source add-on Power Sequencer! With this playlist, you'll learn fundamental Blender video editing techniques on top of Power Sequencer's unique features.
Start now
Related products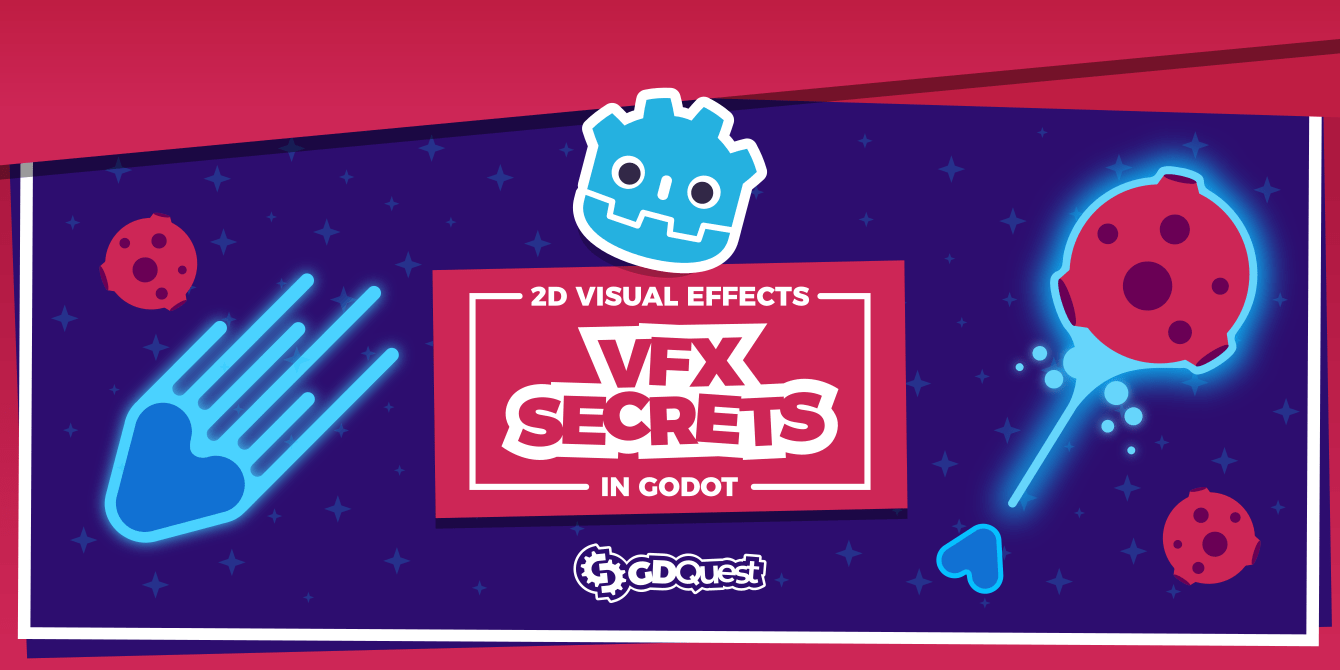 Learn to design beautiful 2D visual effects with the free game engine Godot! This hands-on course will teach you the secrets of professional and striking visual effects.
Made by
Nathan Lovato
GDQuest founder. Courteous designer with a taste for Free Software. I promote sharing and collaboration.