In this introduction to networking in Godot, you'll see how Guilherme coded a simple 2d shooting game where two players, can create a server, connect to one another, and face one another in a deathmatch.
Start now
Related courses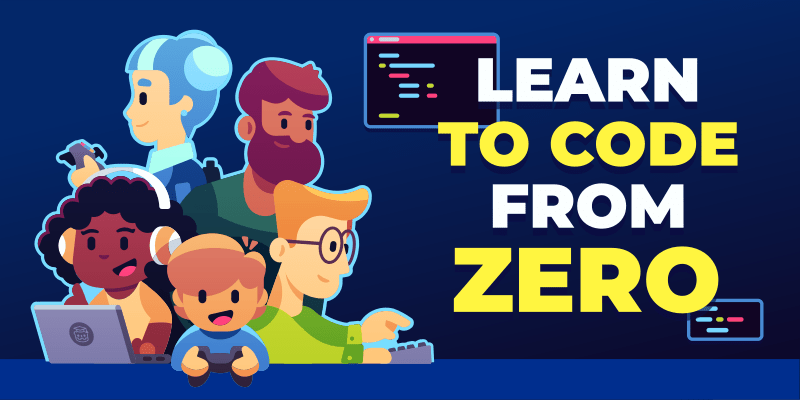 Make your family and friends proud. Learn skills in high demand by creating fun toys and games. Finally become a game developer!
Made by
Nathan Lovato
GDQuest founder. Courteous designer with a taste for Free Software. I promote sharing and collaboration.