This series contains a melting pot of UI tutorials to get you started with Godot's powerful UI nodes, the Control nodes. The system is powerful enough to support complex applications. The Godot editor itself runs entirely on the engine's UI system.
Start now
Related courses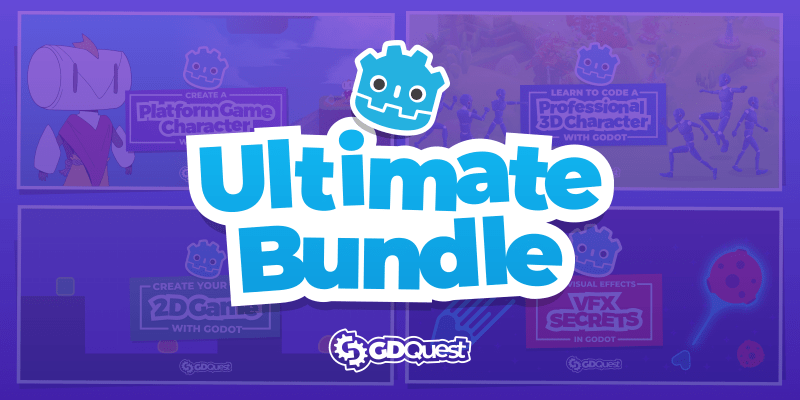 This ultimate bundle gives you access to ALL our current and future Godot courses, at a discount. It's like a lifetime membership.
Made by
Nathan Lovato
GDQuest founder. Courteous designer with a taste for Free Software. I promote sharing and collaboration.